Year 9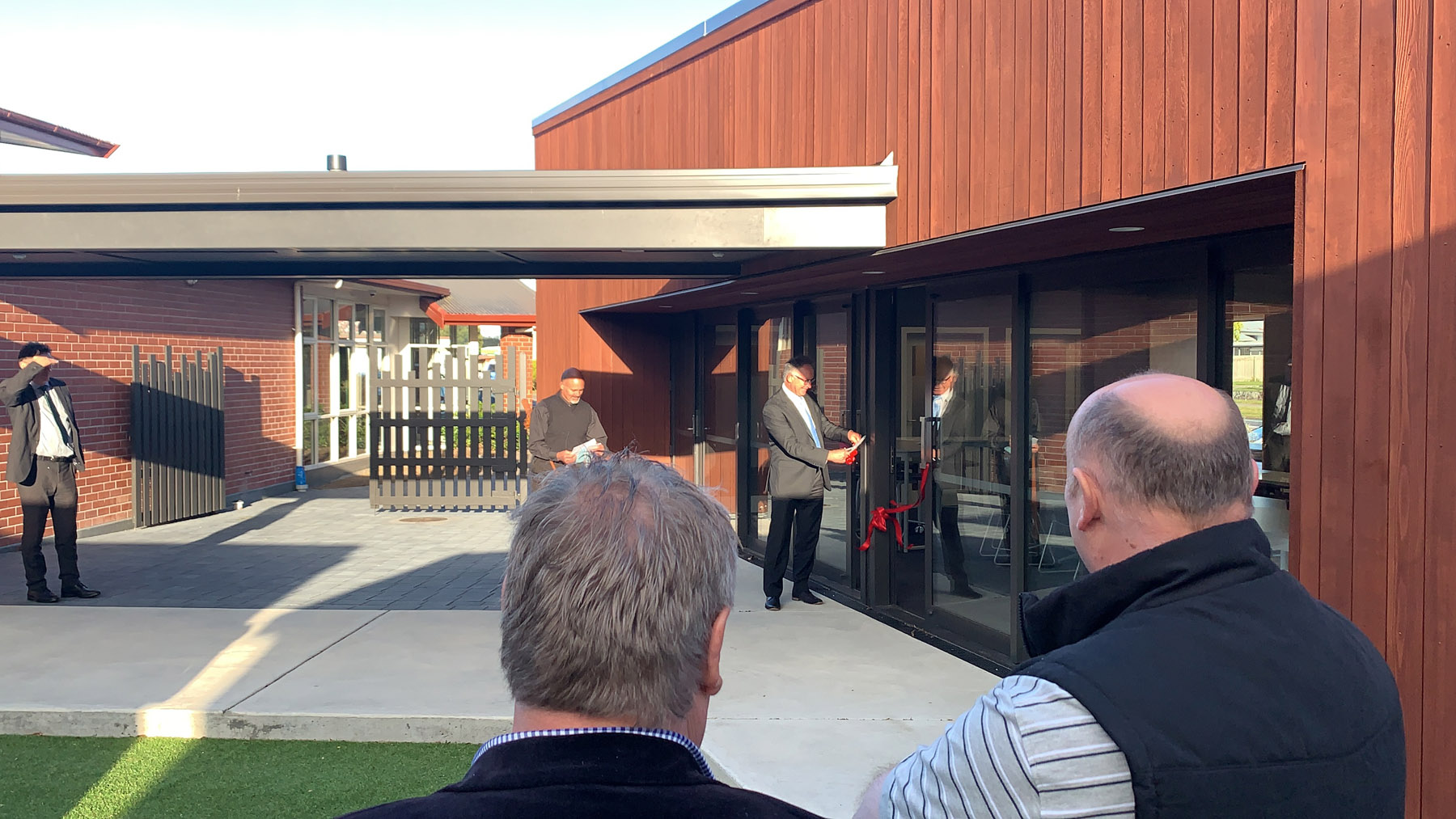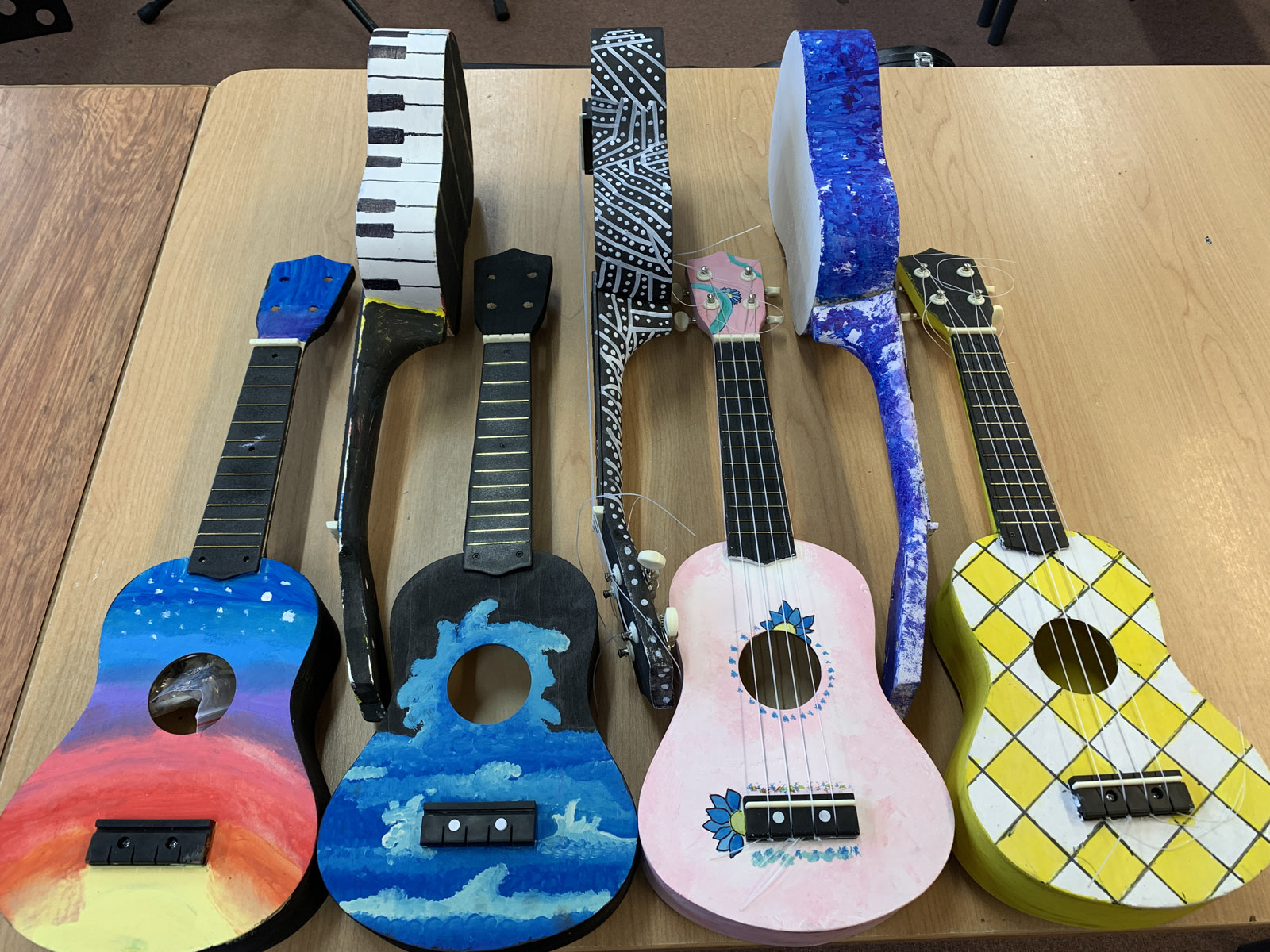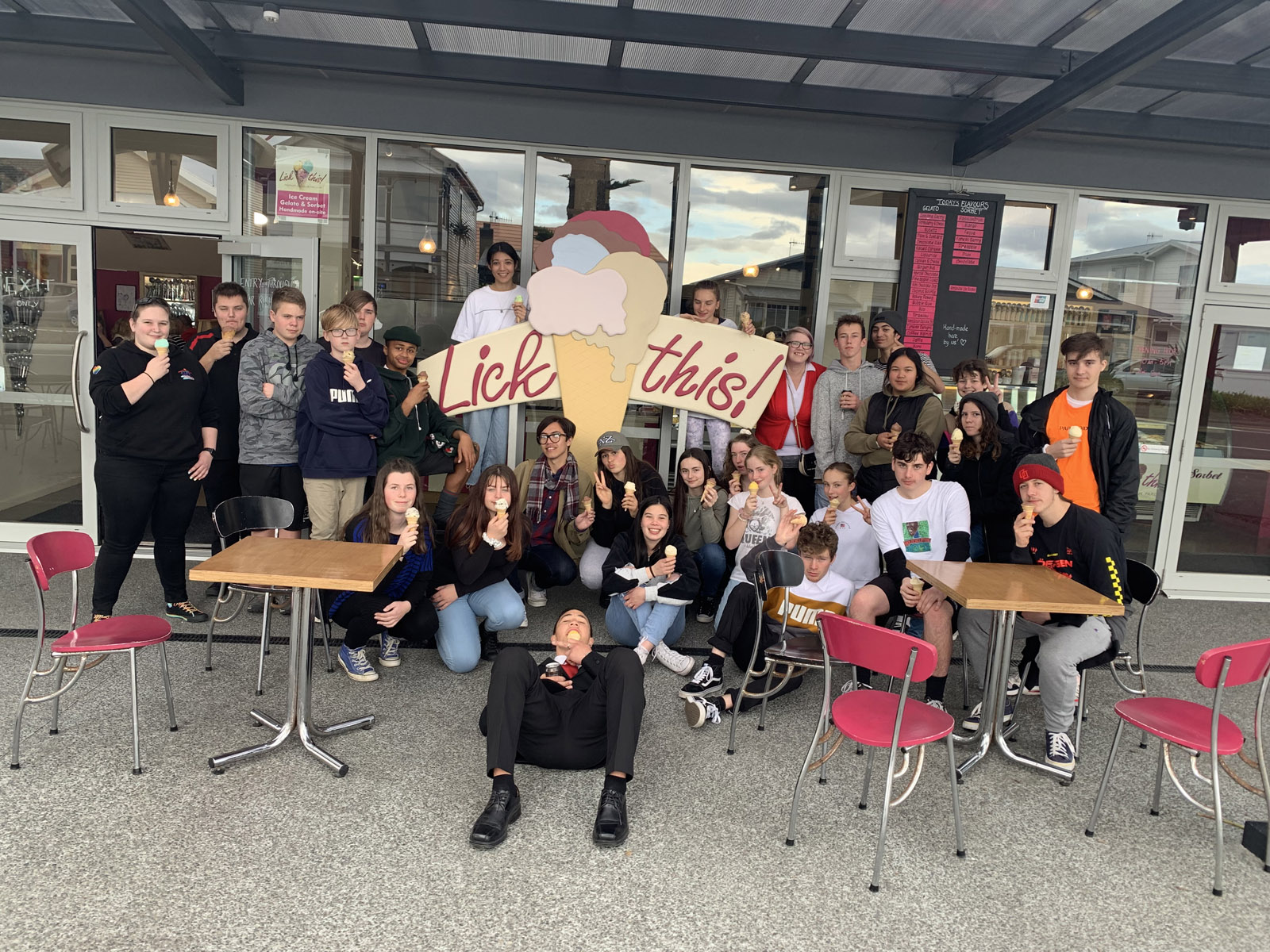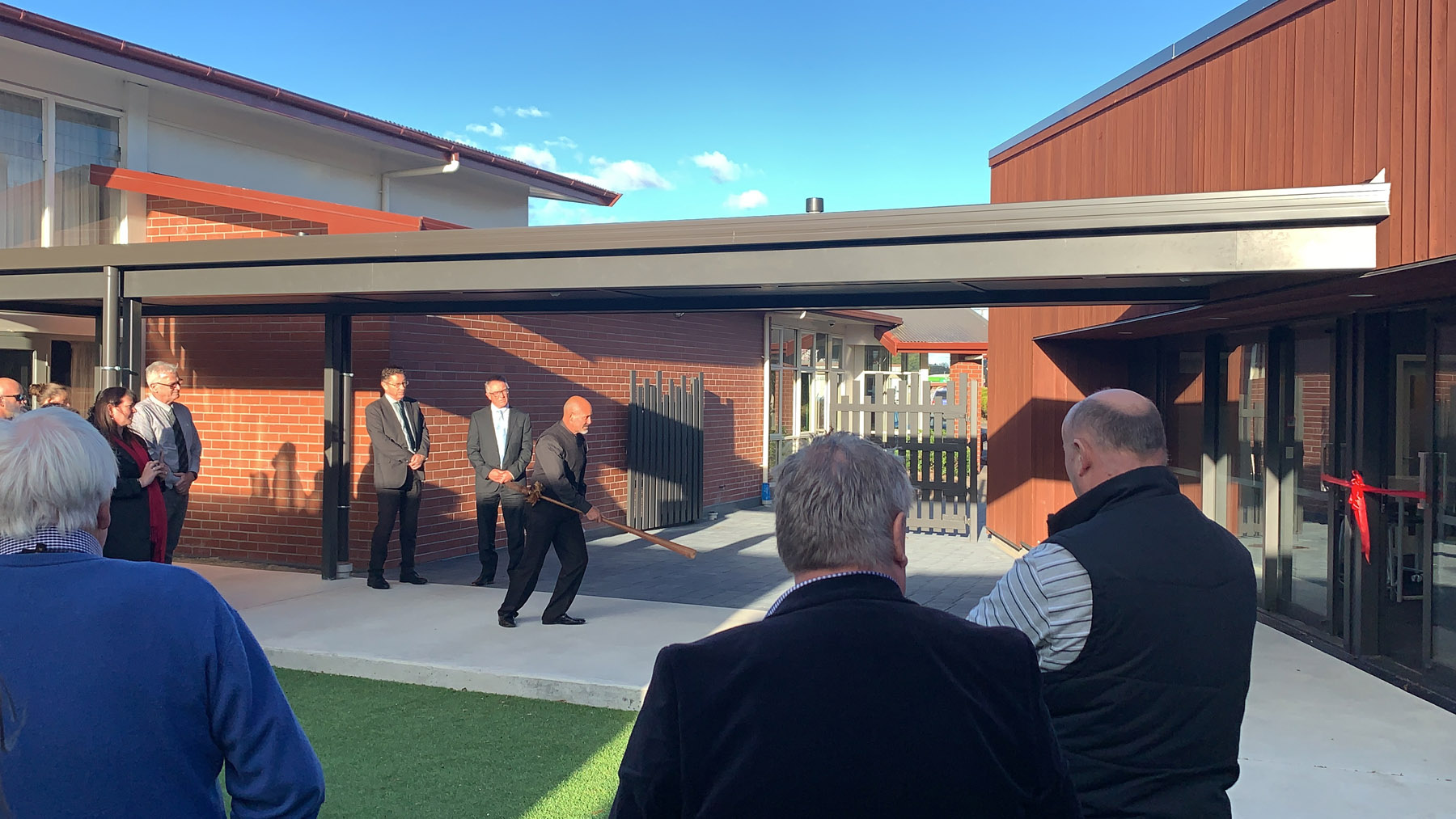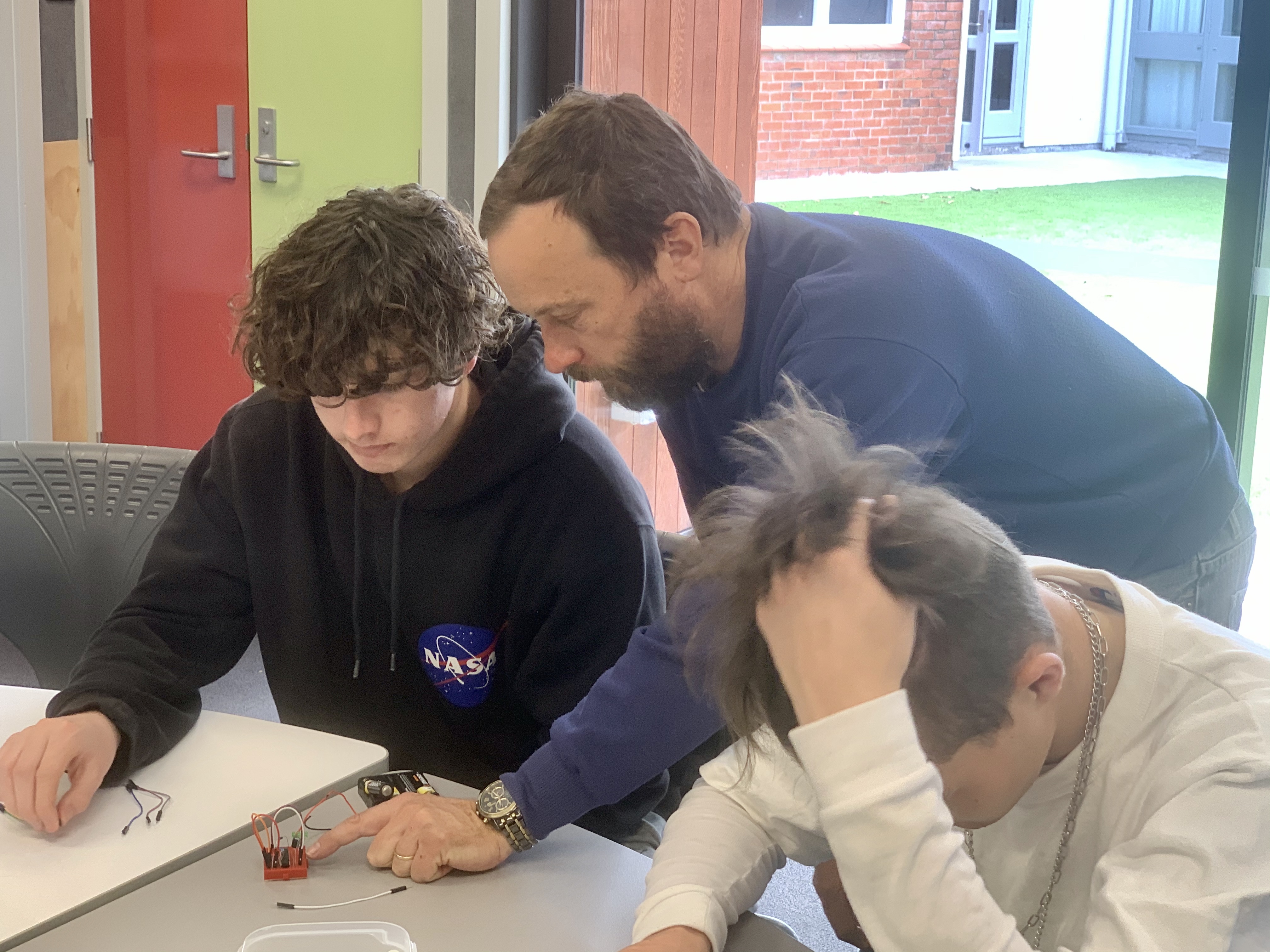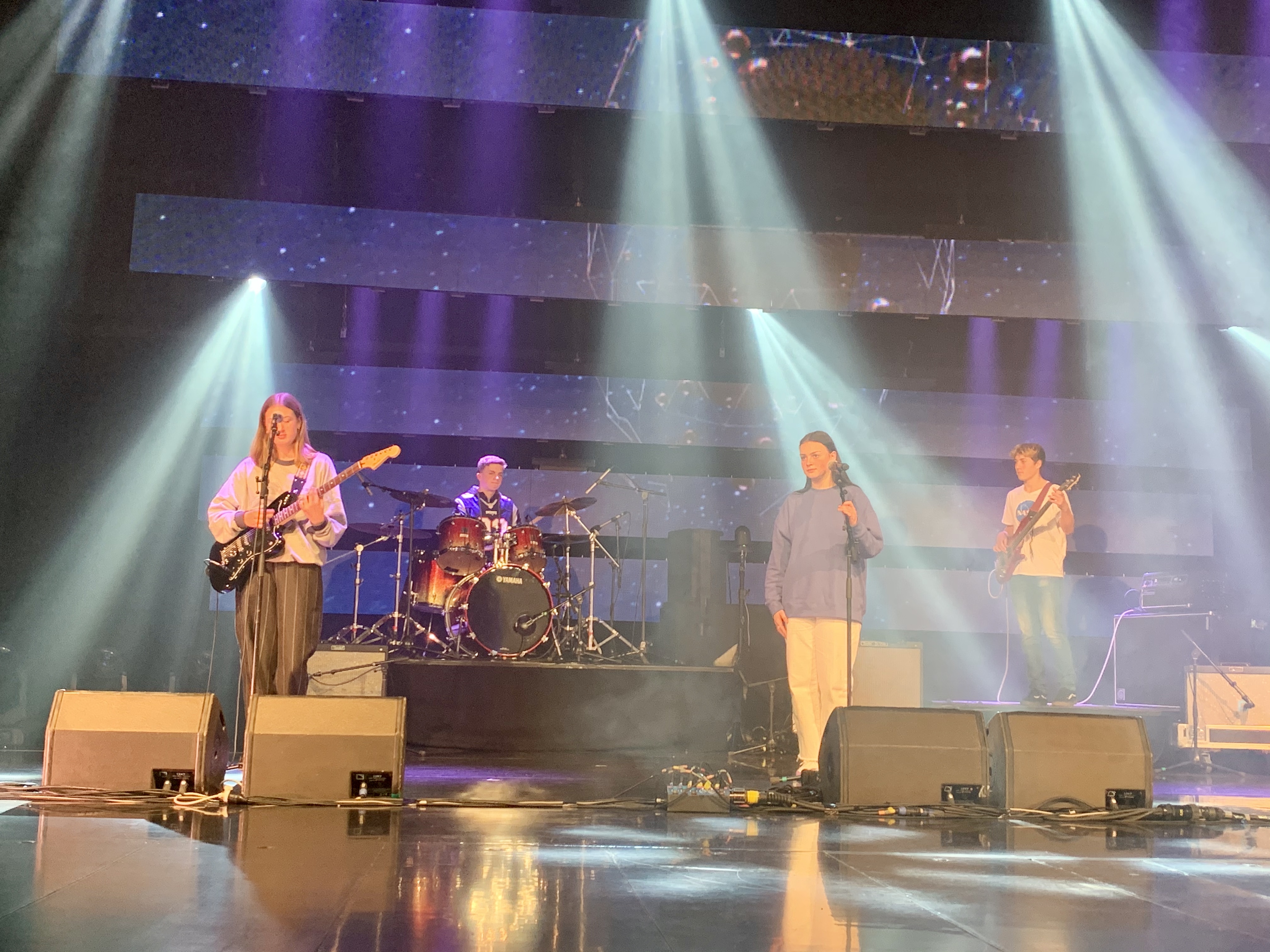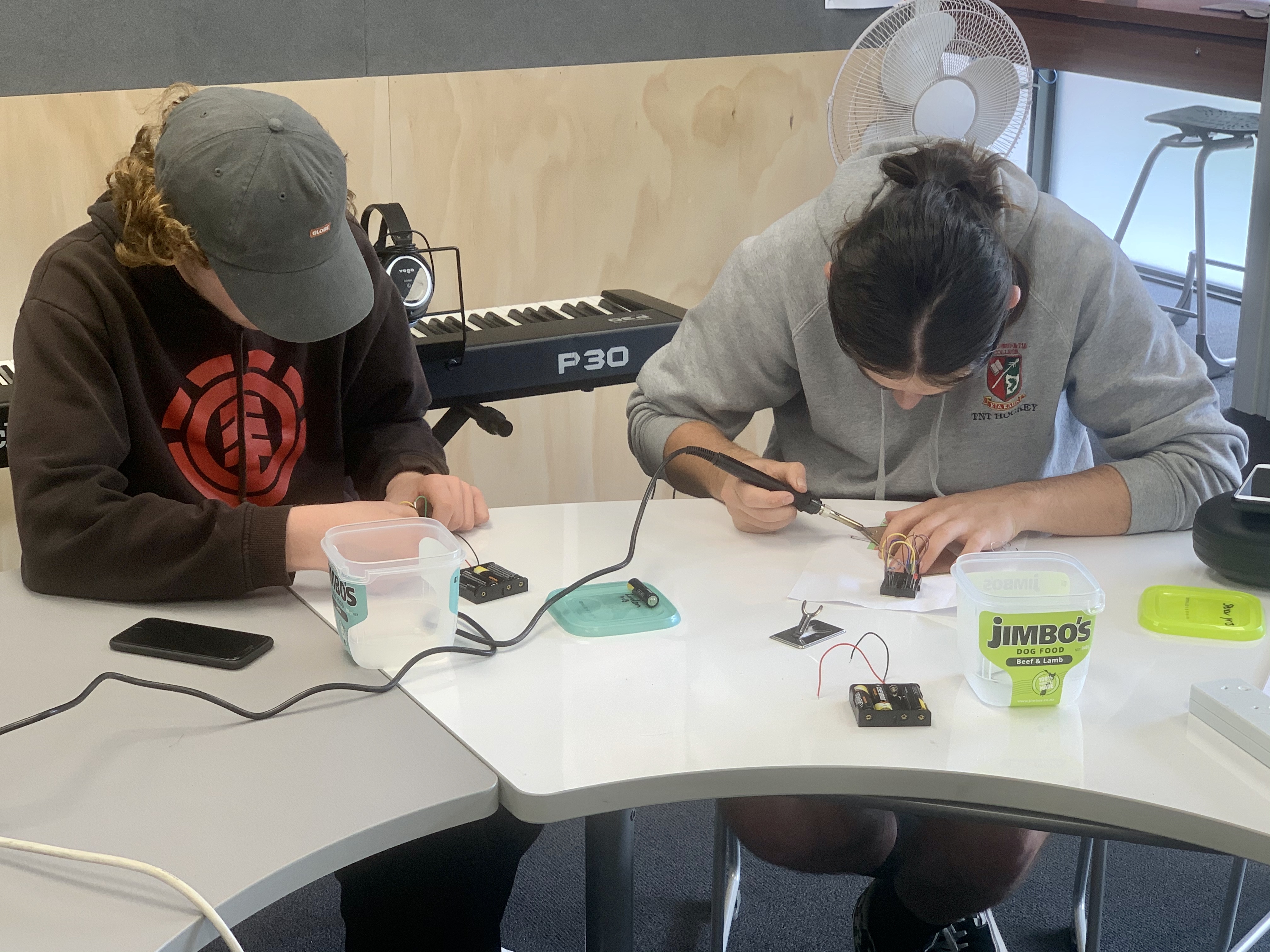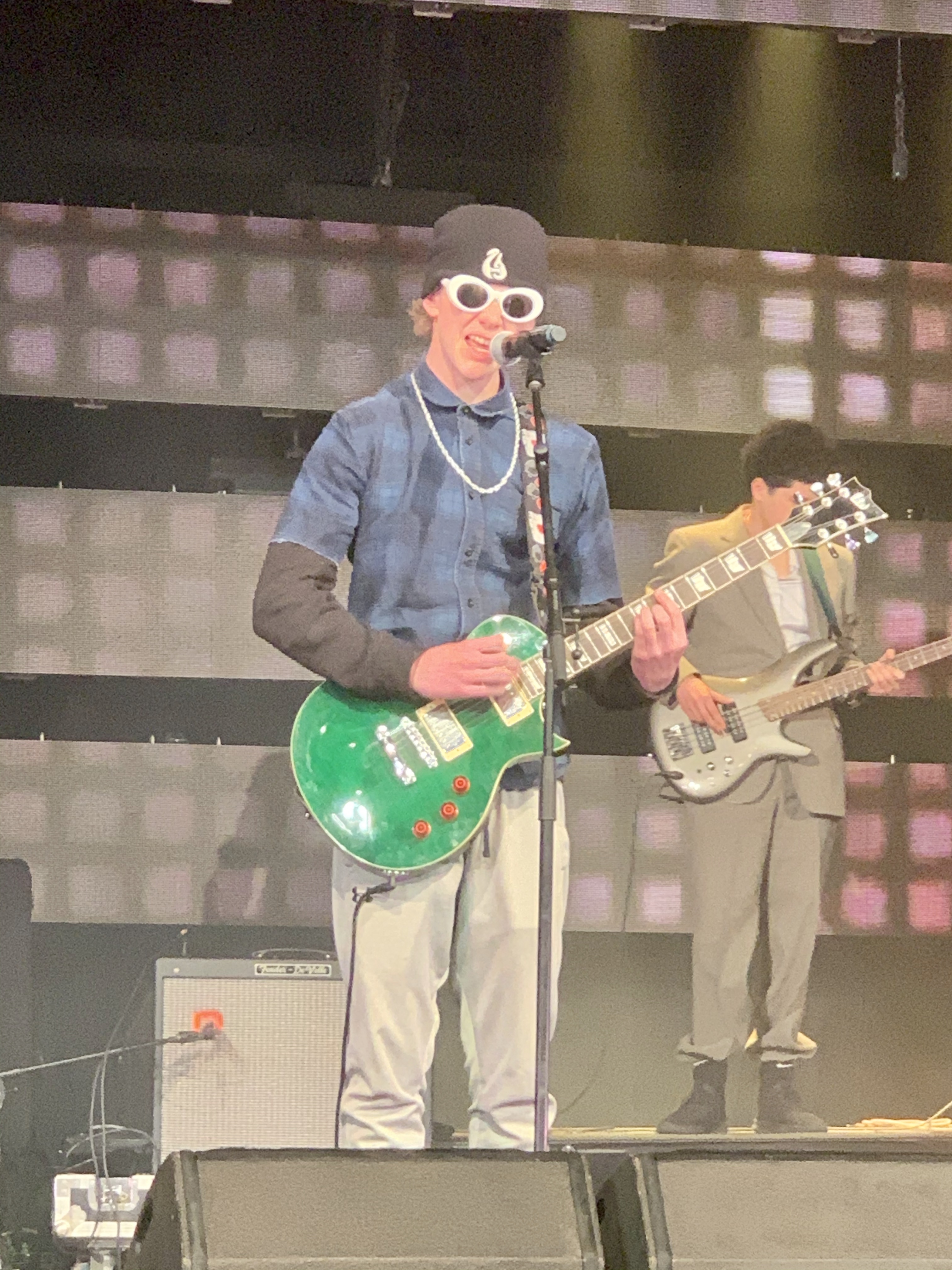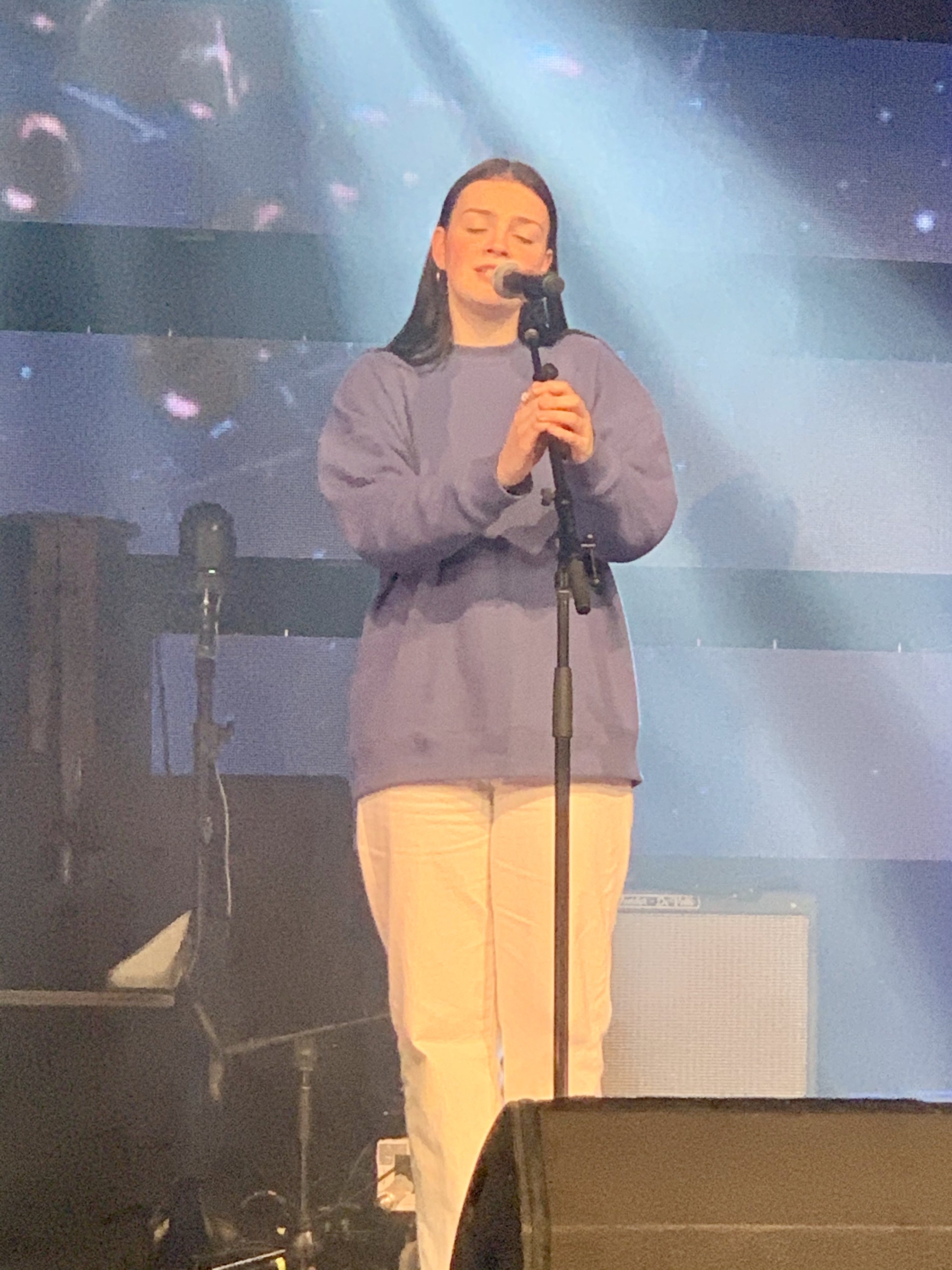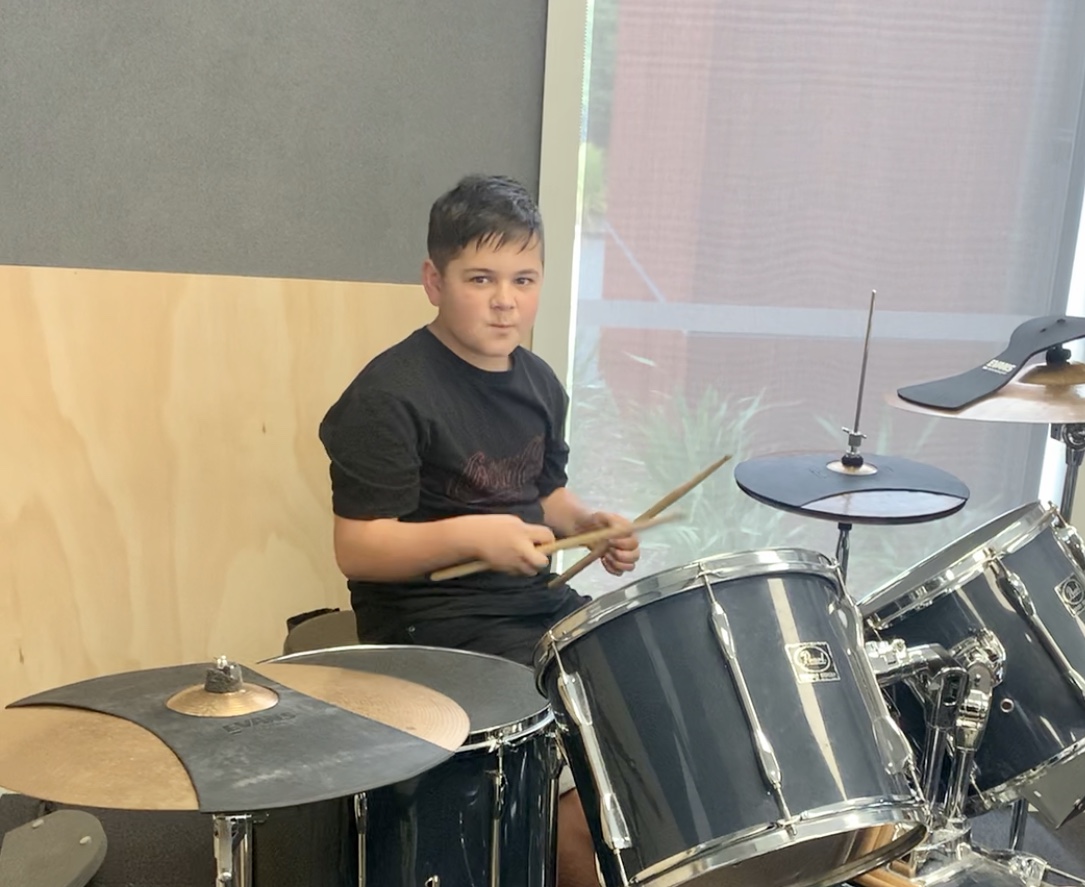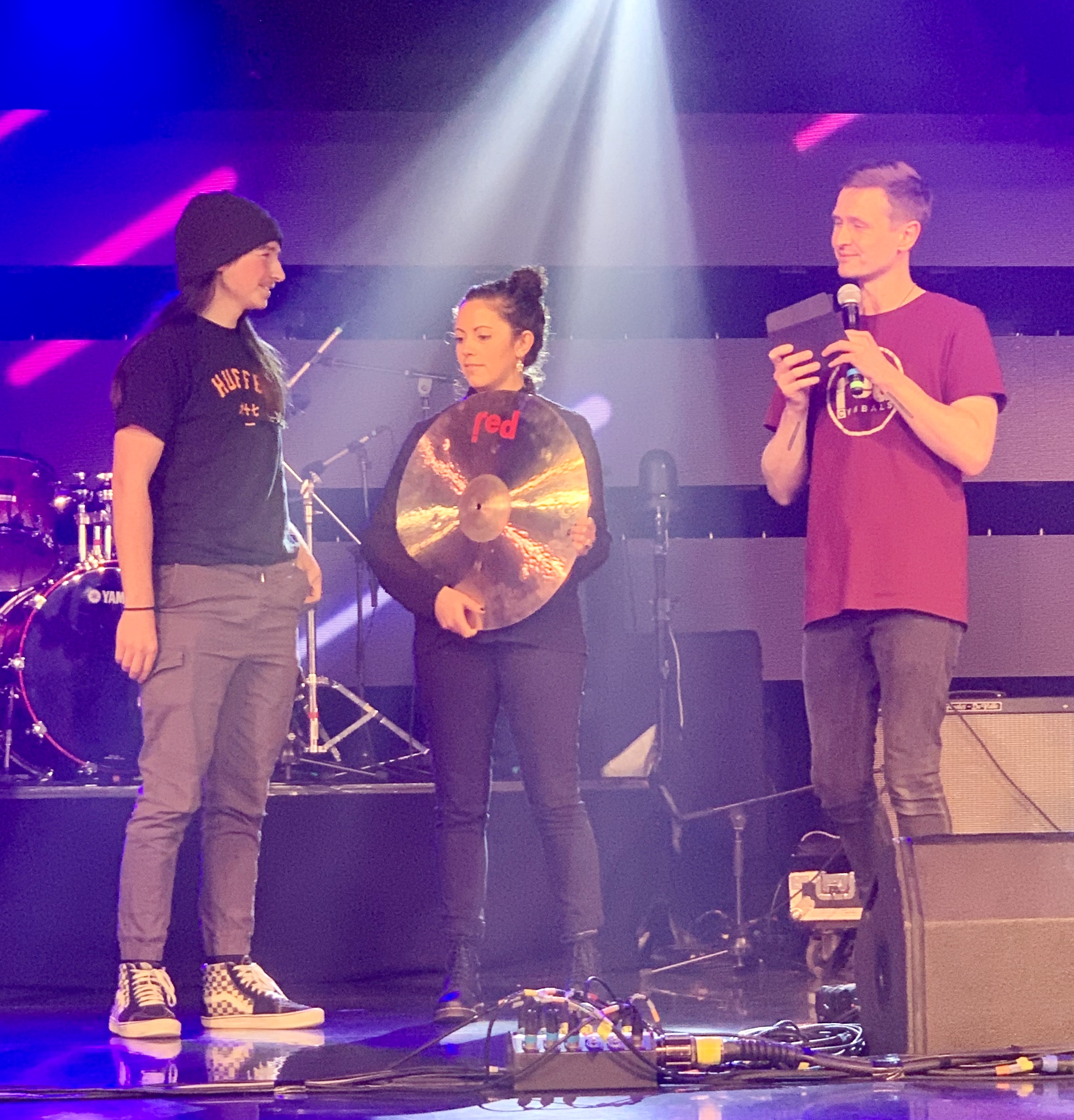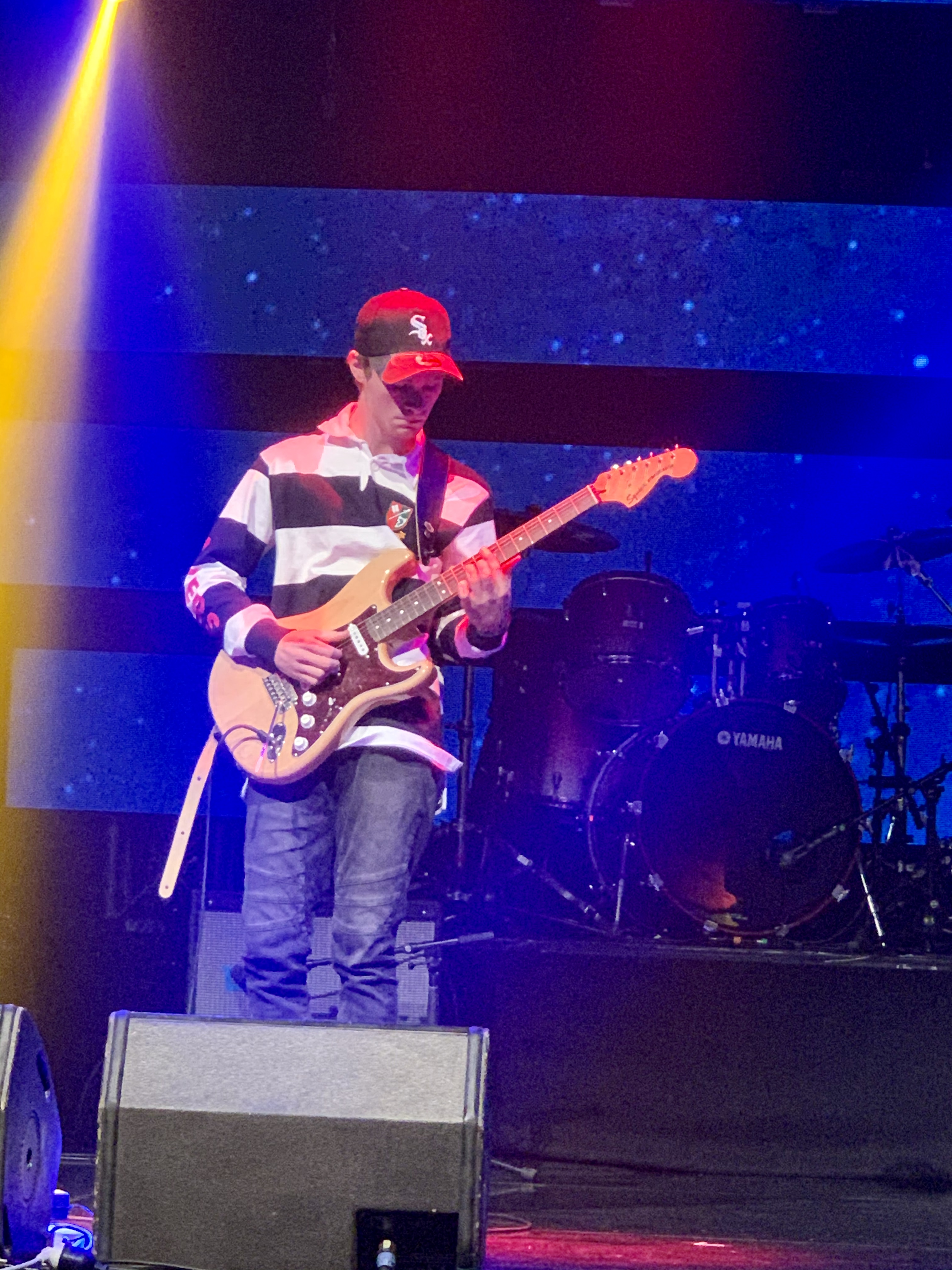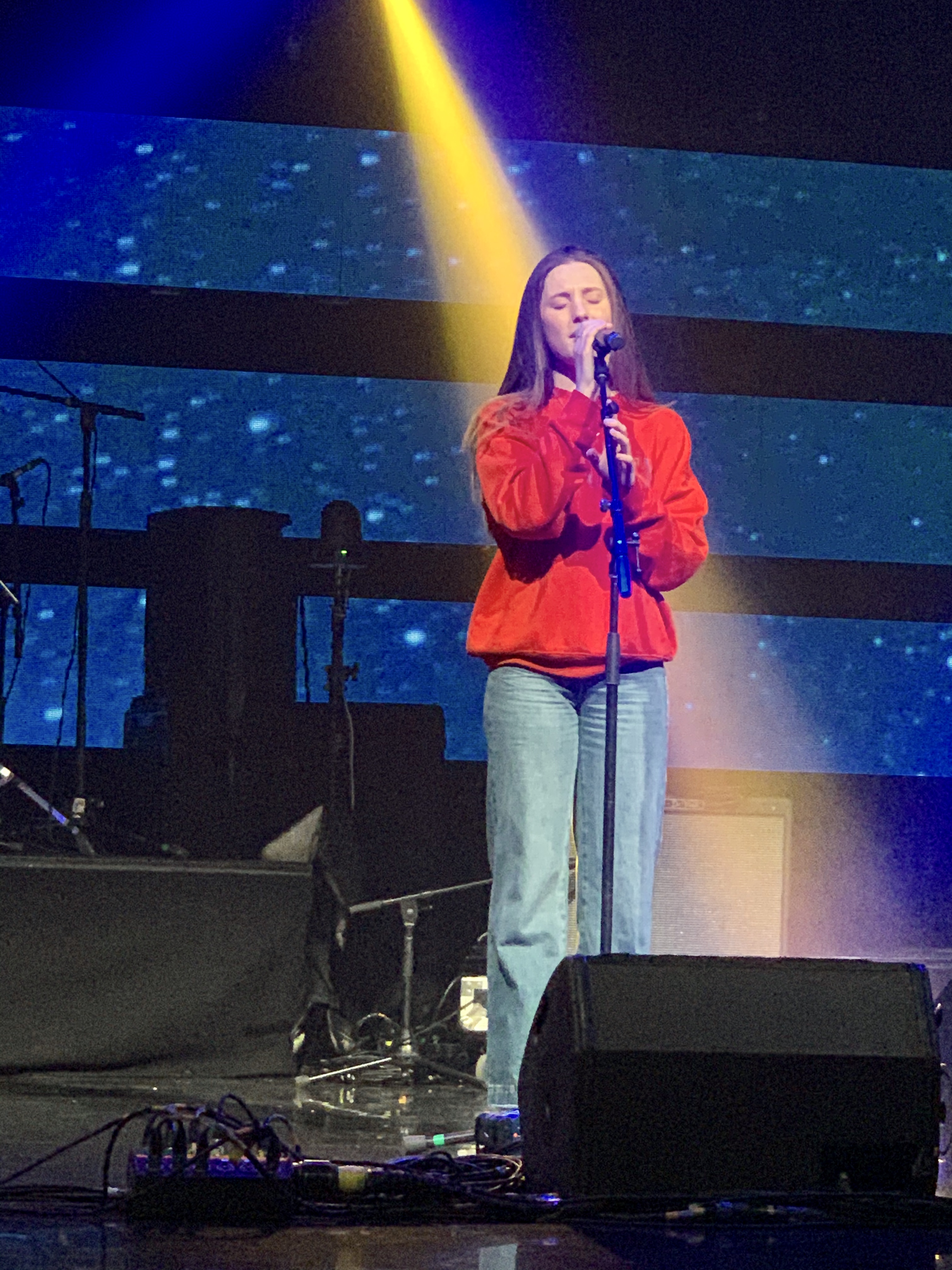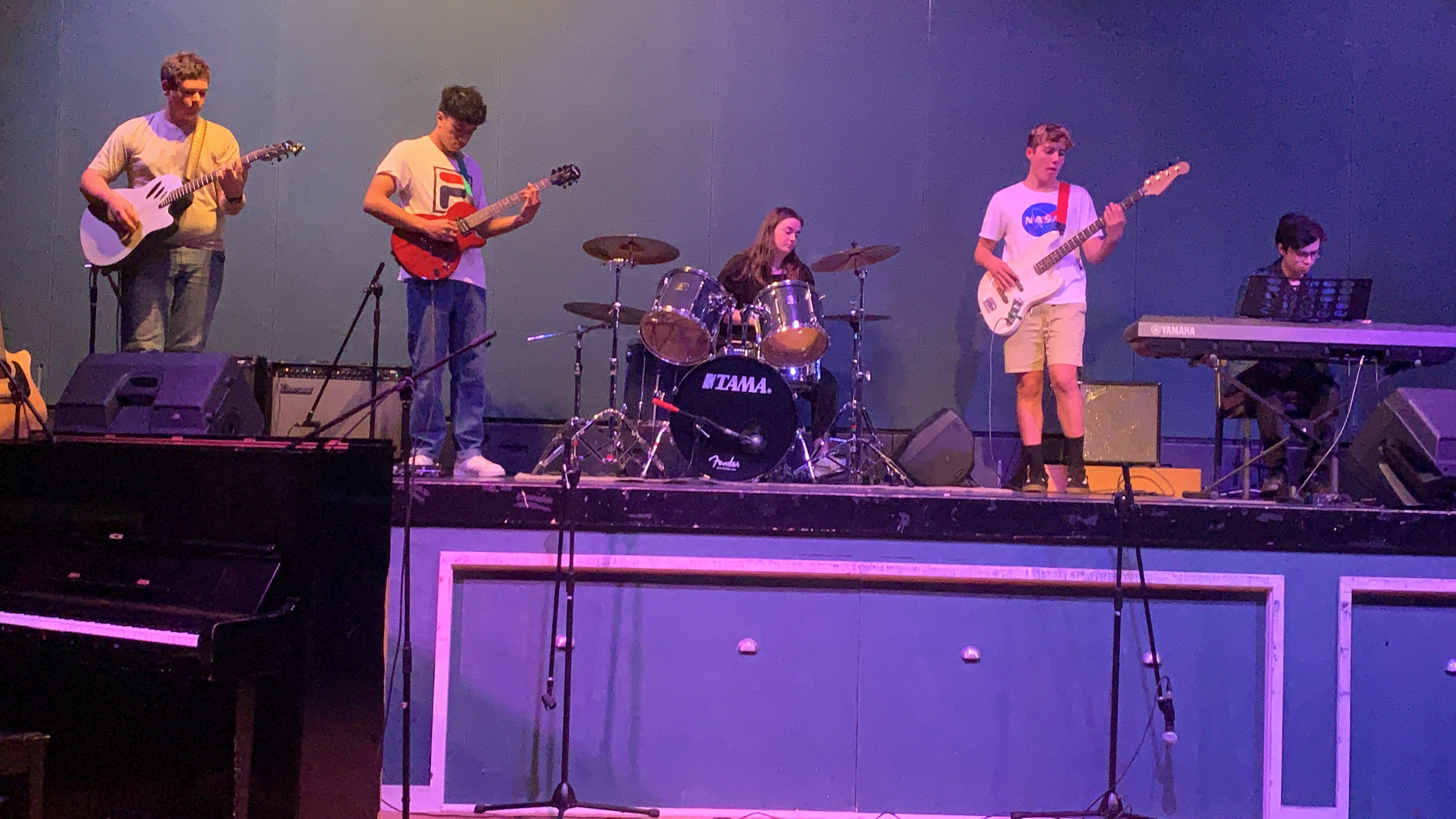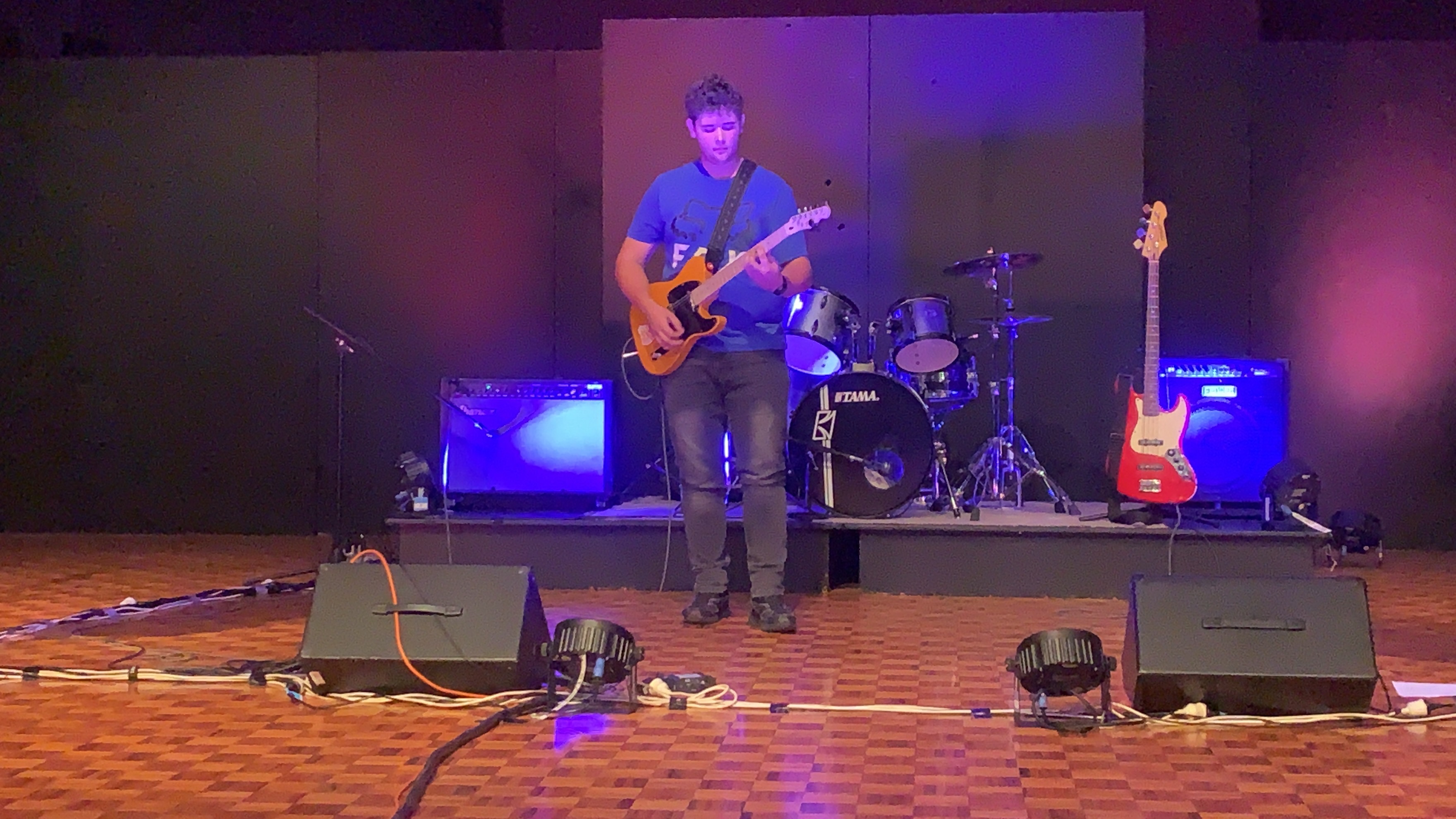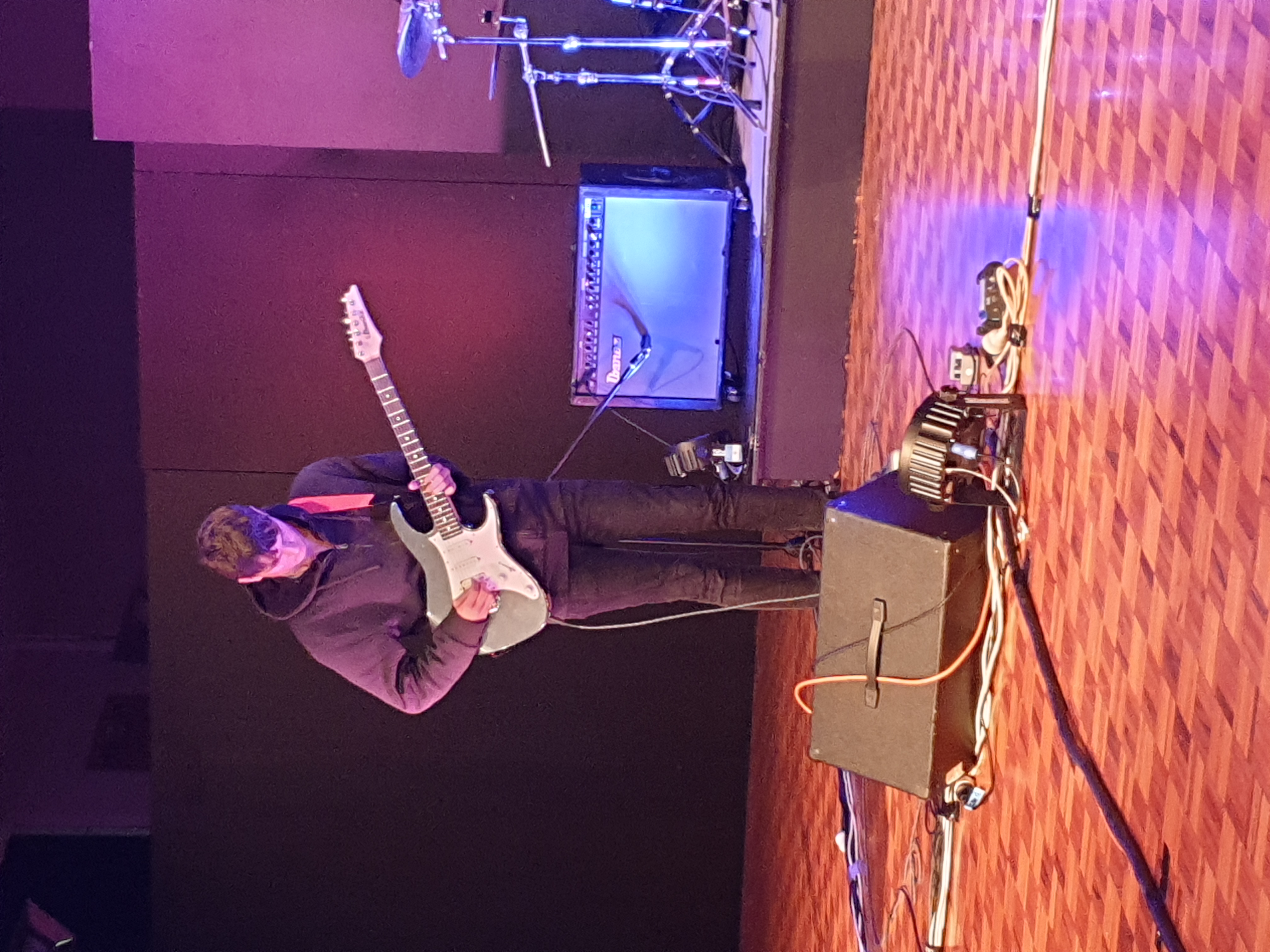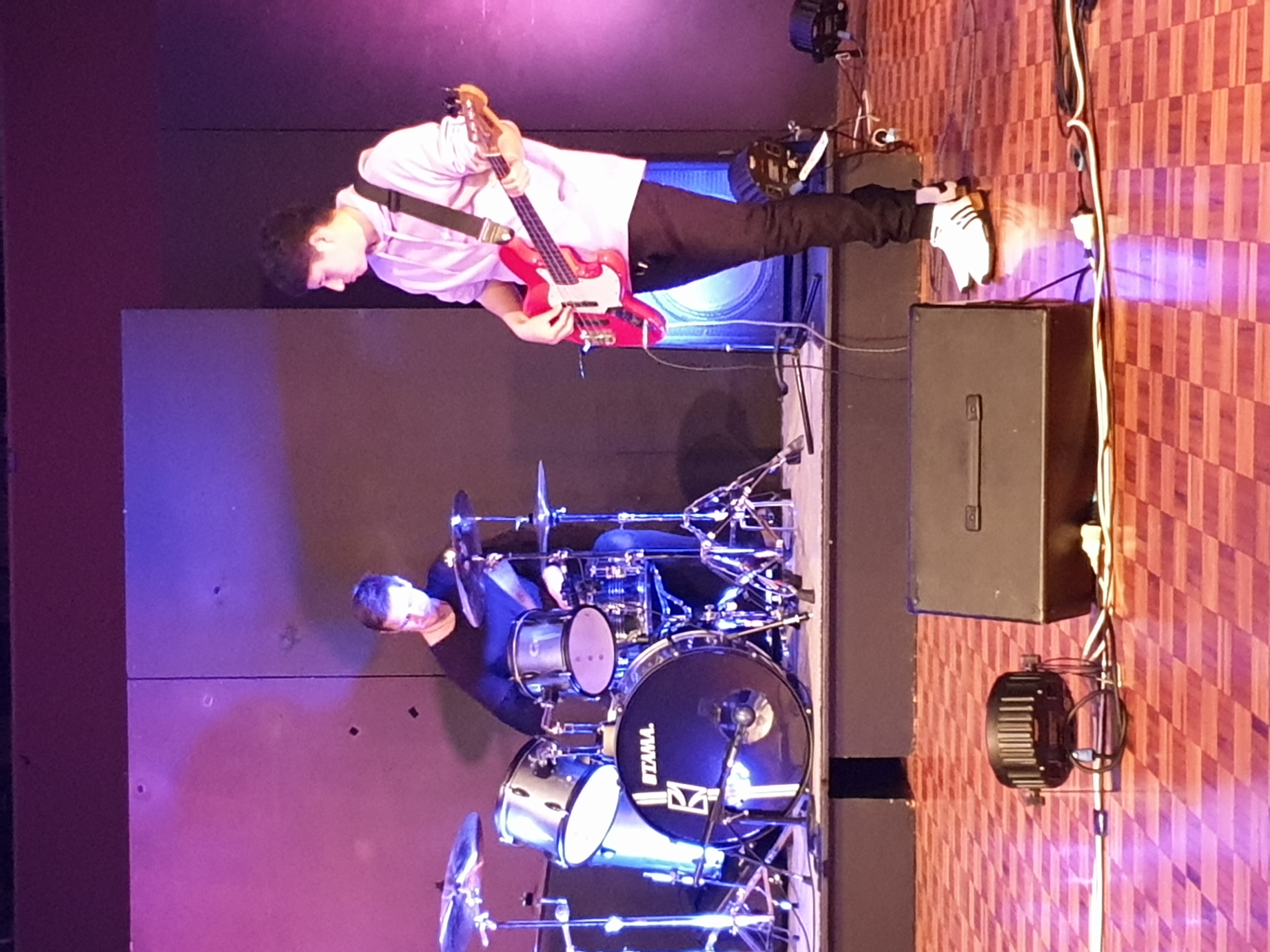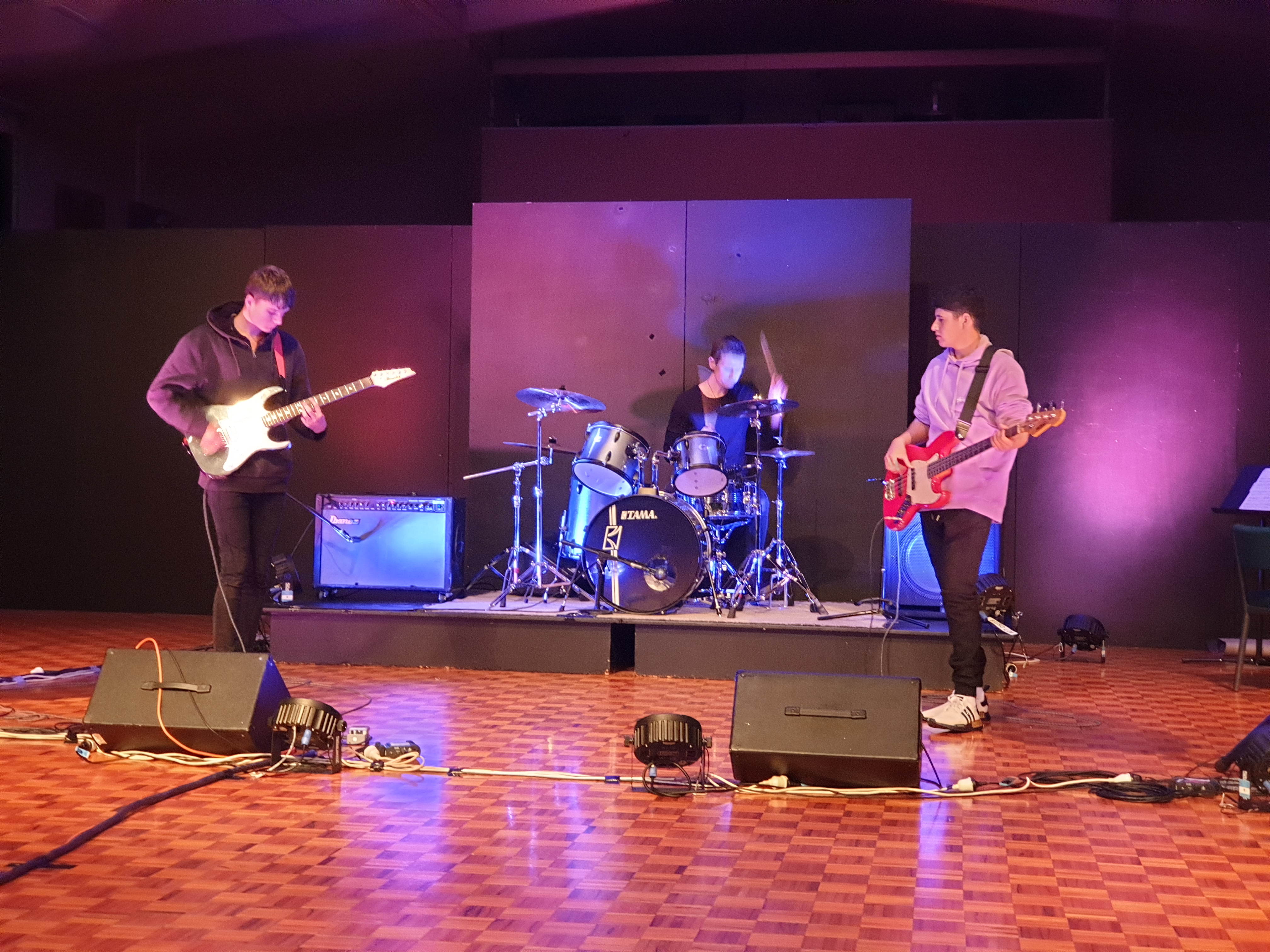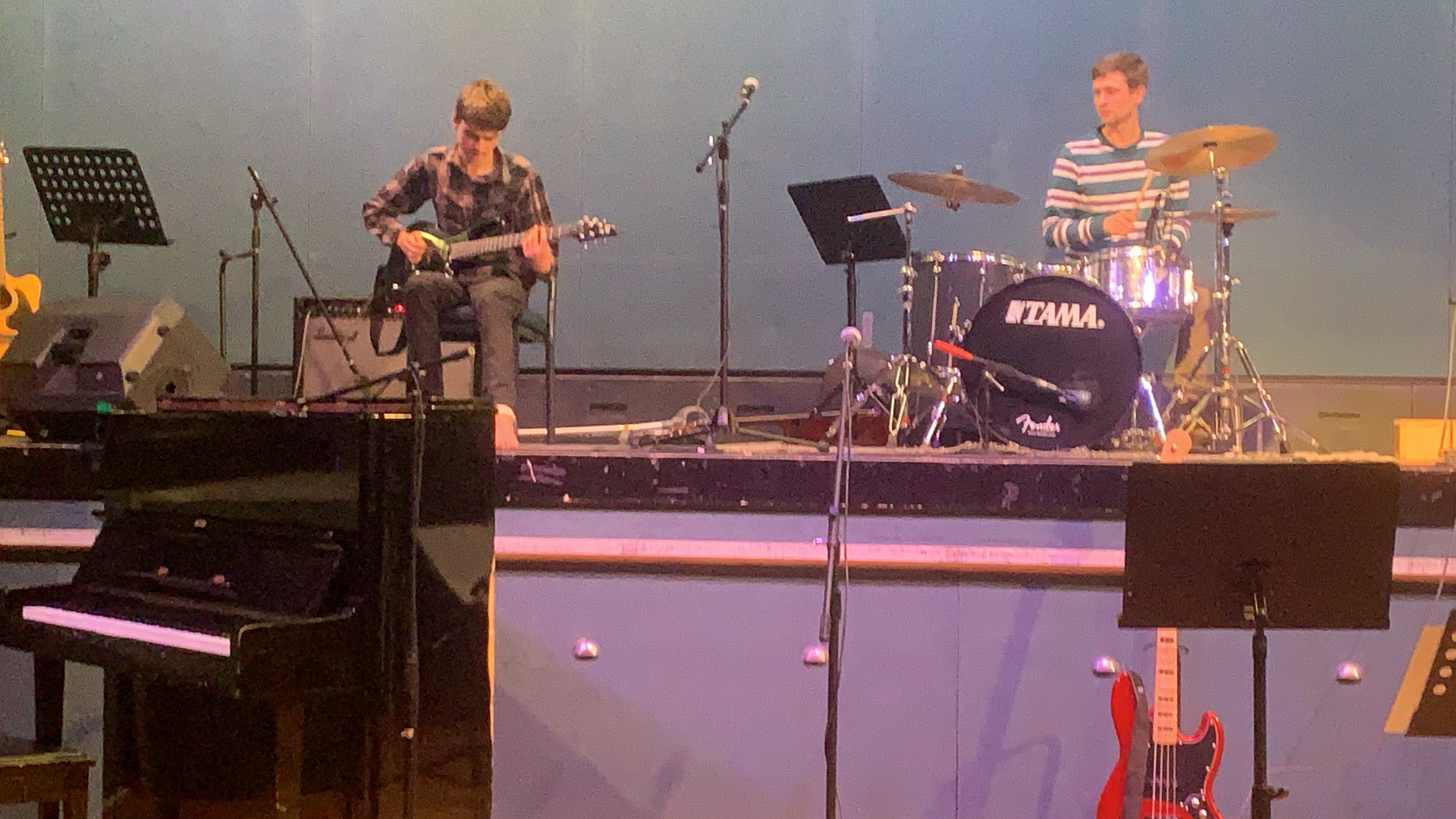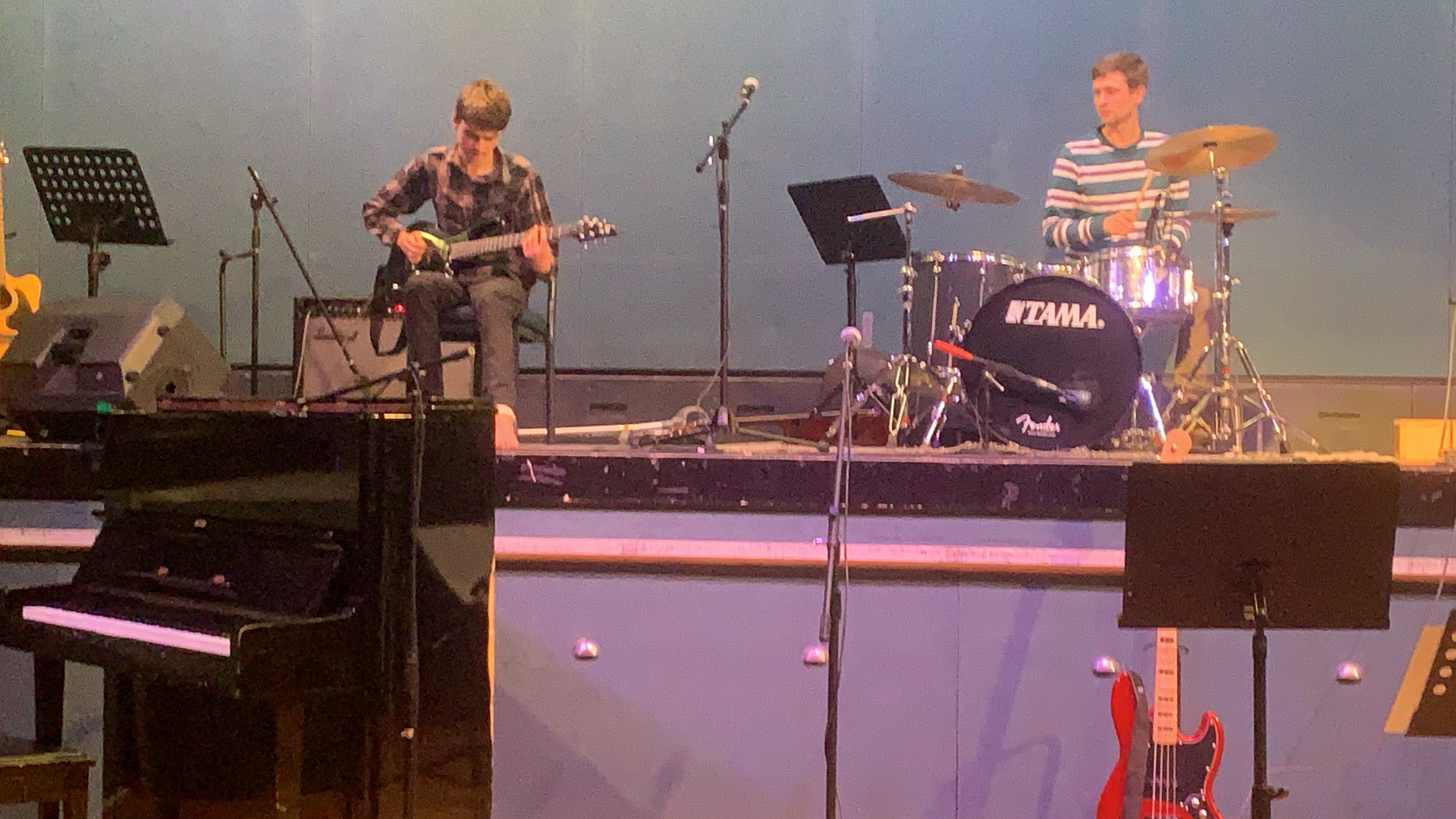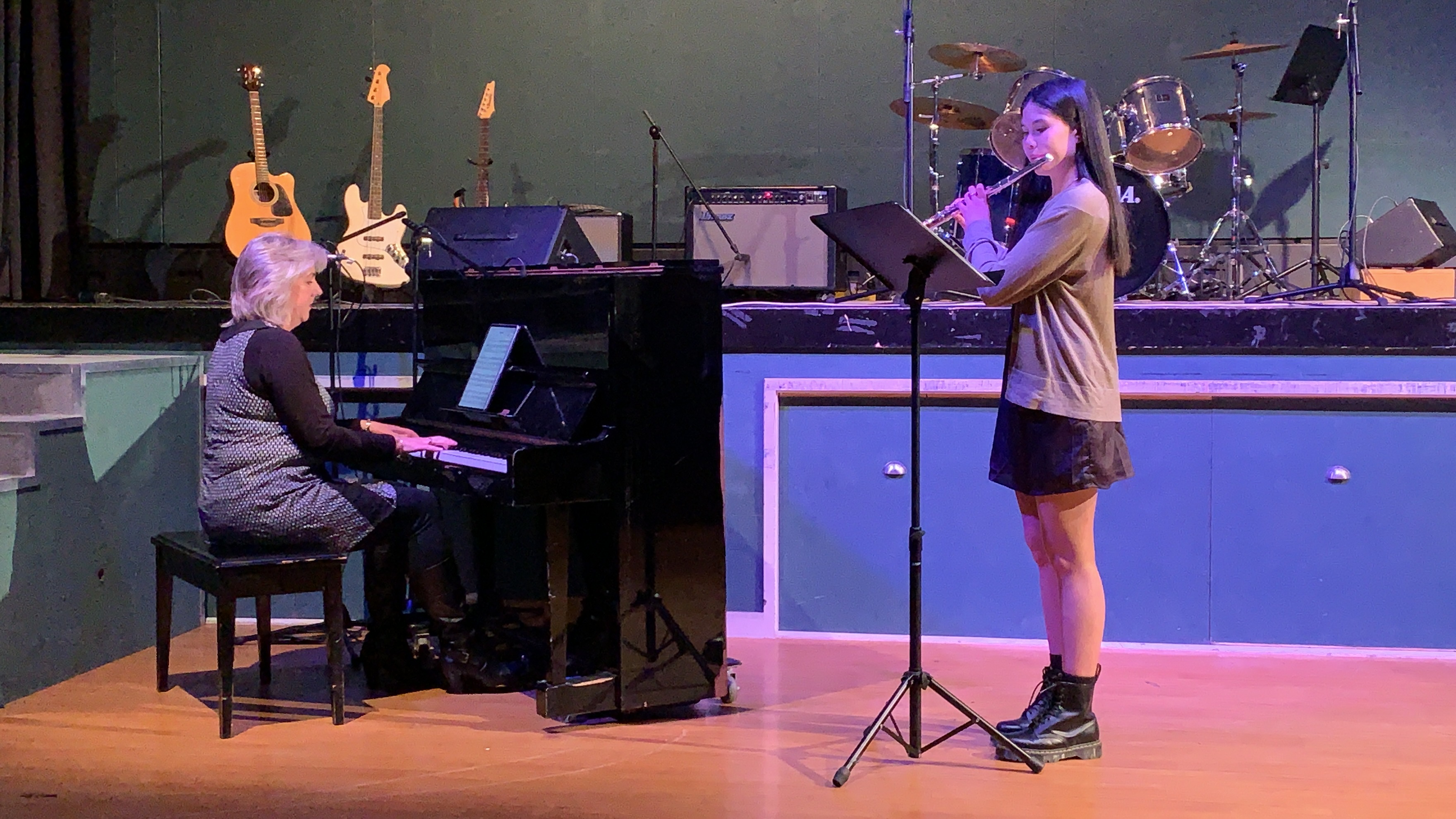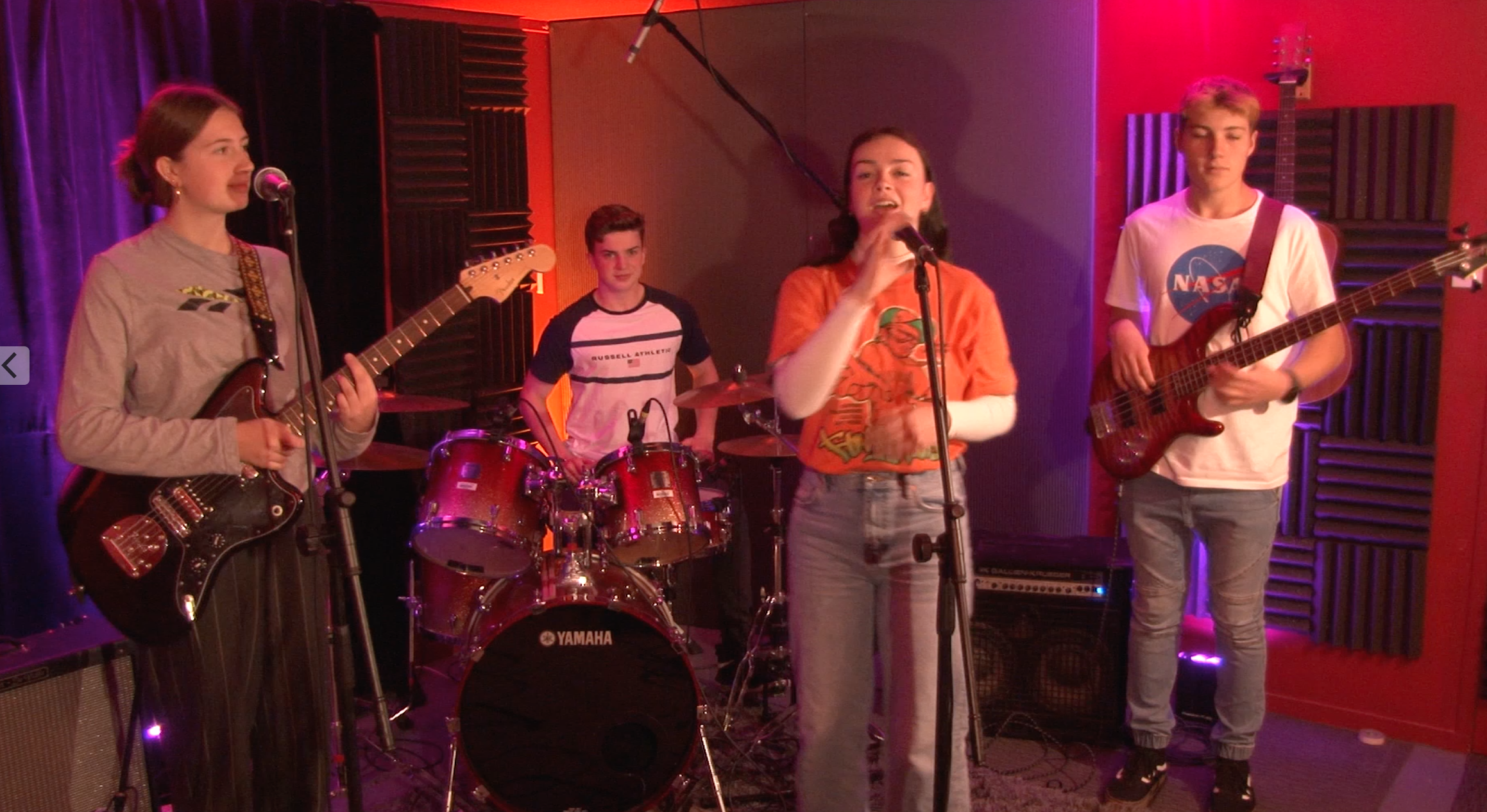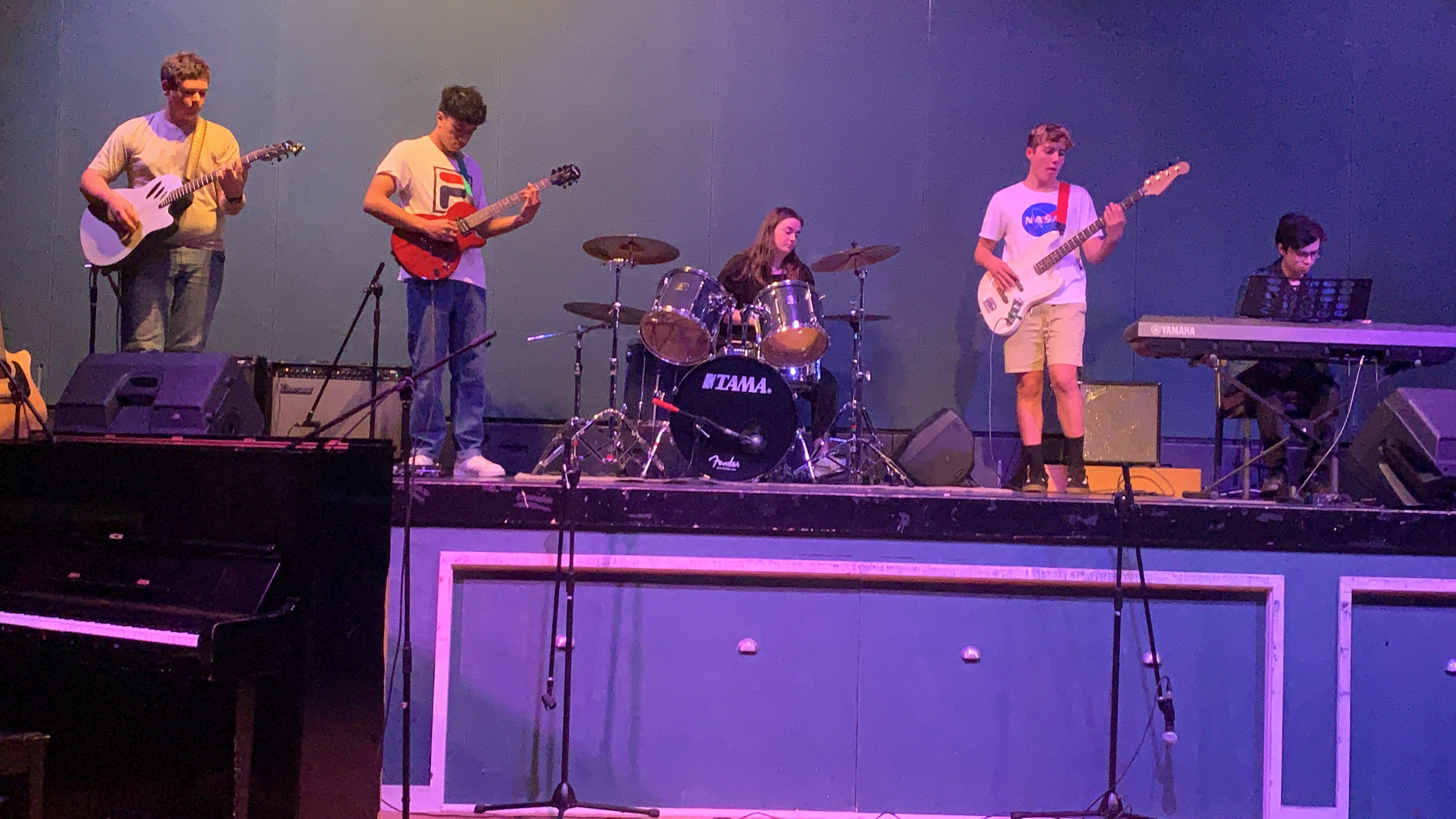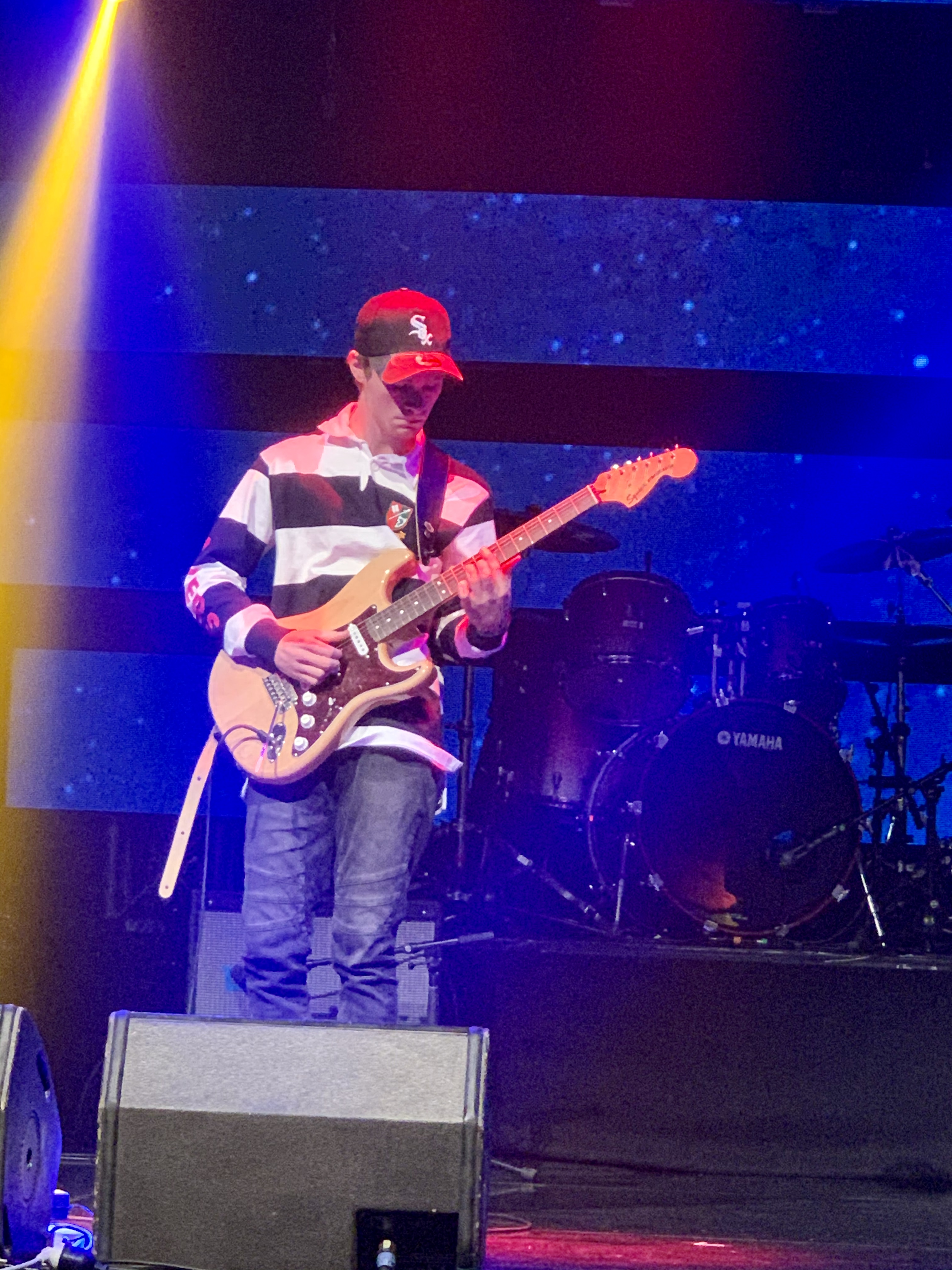 Yr10-&-12-Napier-Trip.jpg
ScreenShot2020-09-15at10453PM
This course introduces the language of music through modules which are made up of music theory, practical music and music technology. Students are encouraged to be creative and expressive while learning the basics of reading and writing music. Learning assessment activities are based around the four strands in the Arts Curriculum and feedback and guidance are provided throughout the course:
Developing practical knowledge - practical and written activities to explore music.
Developing ideas - research and understand a composer's music
Communicating and interpreting - rehearse and perform tasks
Understand music - listening and practical activities to understand musical genres
Module 1: Design and build a ukulele - students build an instrument which they learn to play alongside learning guitar, keyboard and percussion skills using multimedia in the classroom. This module progresses through the course, culminating in group and solo performance.
Module 2: Music technology - understanding how to use Garageband, set up a basic sound system and use composition technology to write music.
Module 3: Basic music theory and music appreciation - this module runs across the full length of the course.
Module 4: Music around the world
Module 5: Understanding instruments and writing music.